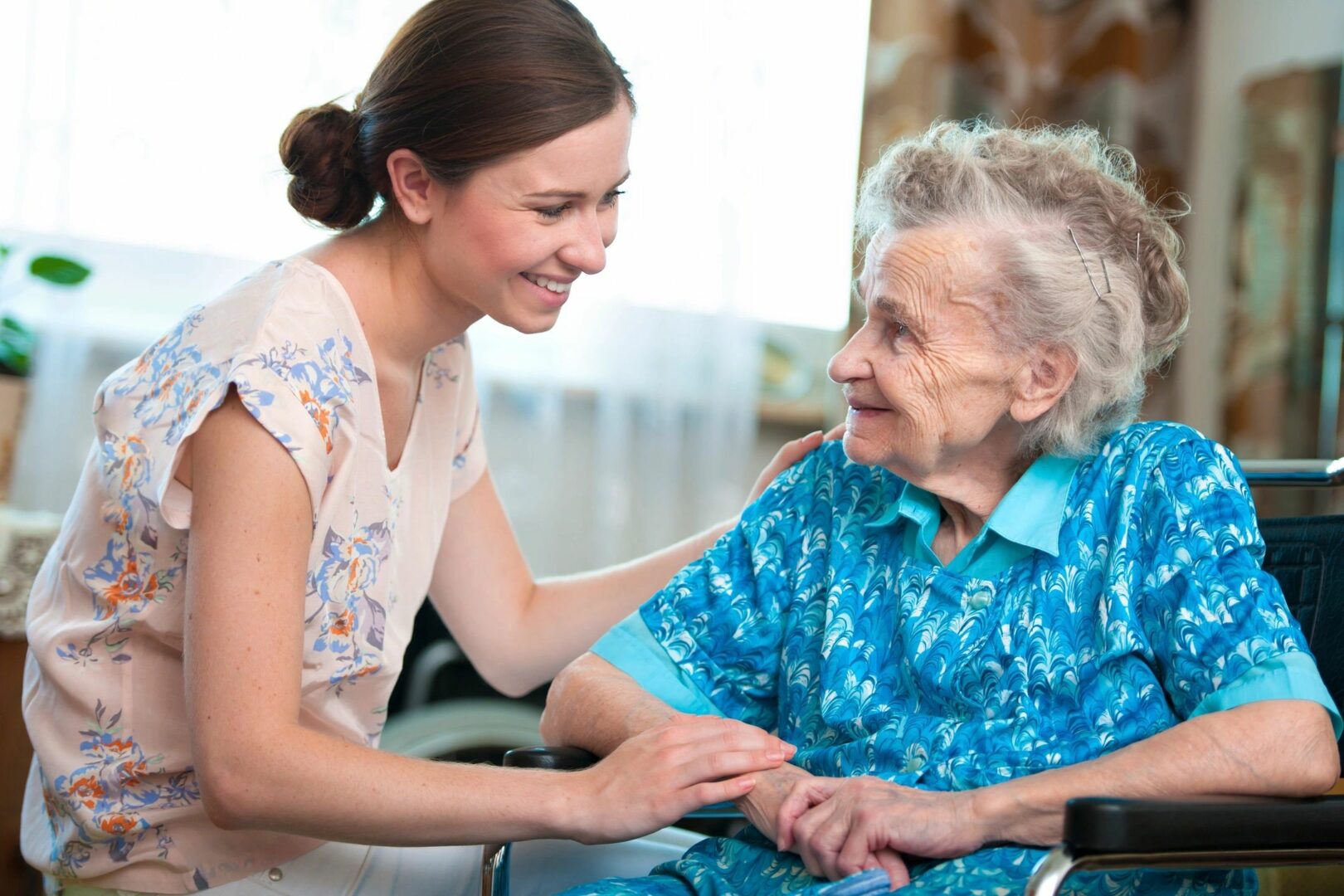 We at Chisholm Trail Transportation LLC specialize in providing door-to-door services for mobility challenged people who cannot drive. Trusted by medical professionals, we do not leave anyone in front of the building or at the curb and will escort the customer to their appointment and will always escort our customers into their destination.
Chisholm Trail Transportation LLC is focused on providing old fashioned customer service. The owners have a combined 25+ years experience in the health care industry. We are committed to safety and professionalism, and our goal is to get you to your appointment safely, on time.
We are prompt in our services and we work in Fort Worth, Texas and the surrounding areas.
Please check out our Youtube video here.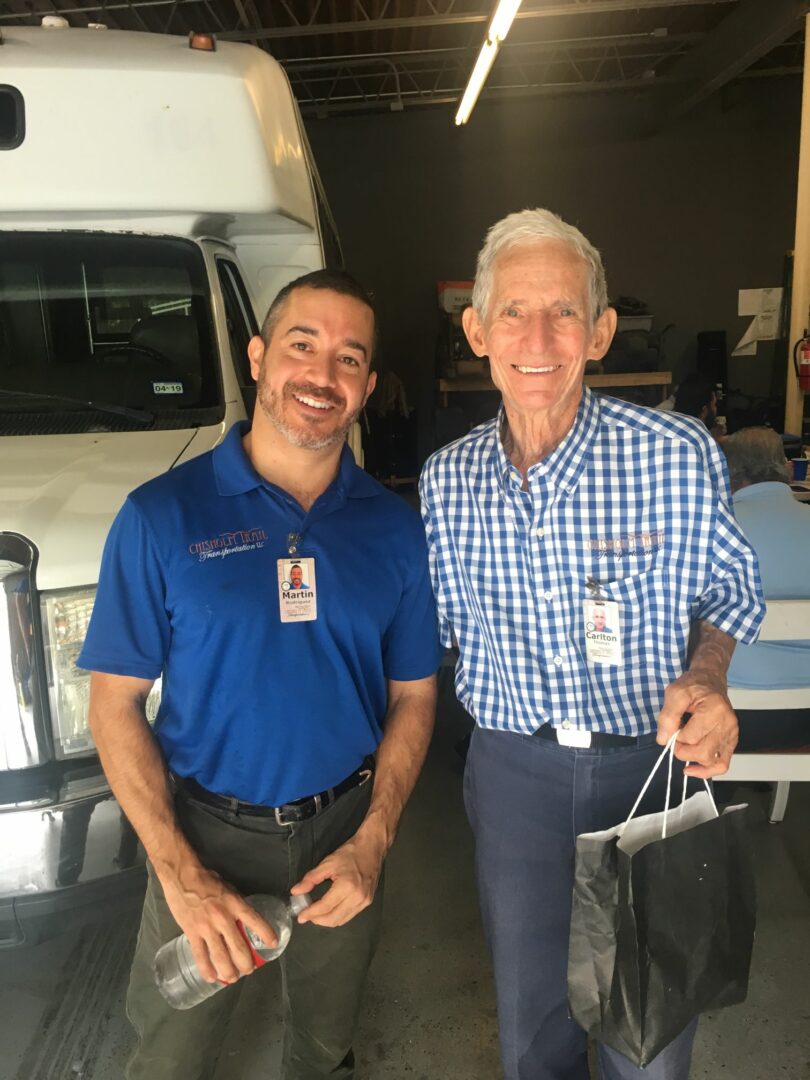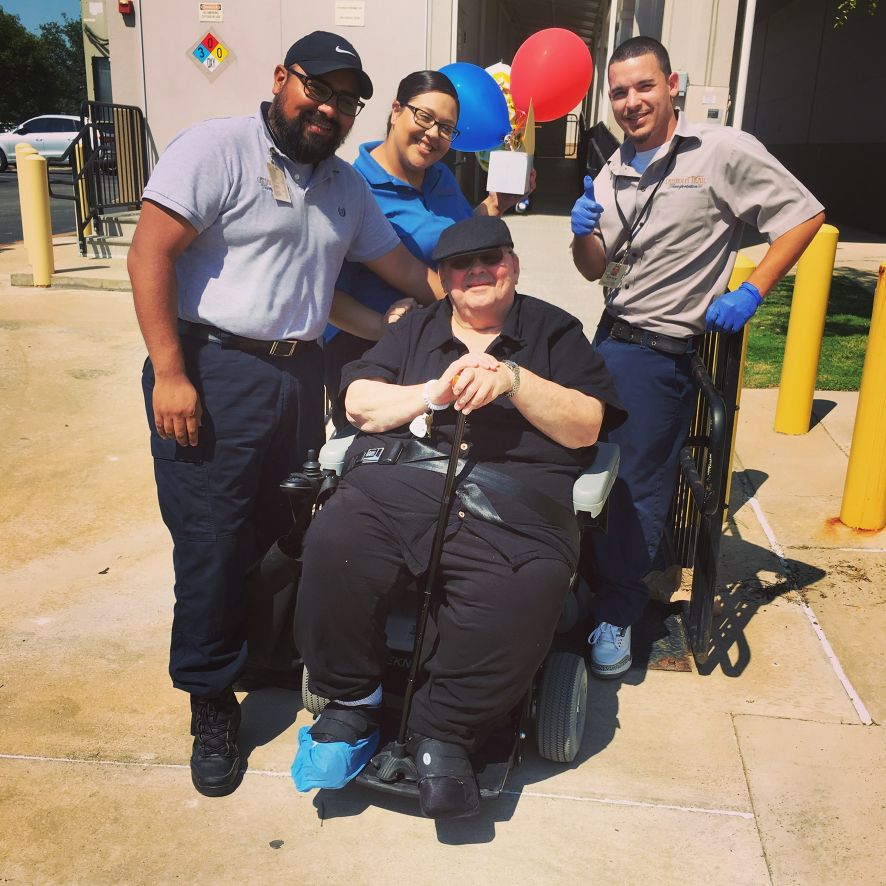 Technology and Great People equal happy customers
Hiring good people to train into great drivers is our goal.  Combined with our real-time tracking, monitored driver performance and onboard cameras our drivers make sure you feel like a million bucks all the way to your appointment.