Chisholm Trail Transportation Services
We provide wheelchair and ambulatory transportation to fit all your needs. Click here to schedule your ride today.
Doctor appointments (our specialty)

Outpatient procedures (Colonoscopy, Eye Procedures, Plastic Surgery)

Appointments where you might not feel like driving

Special events, weddings, family reunions (some vans can handle multiple wheelchair and ambulatory passengers)

Long Distance trips, one way, round trip

We try to accommodate any requests so please feel to call and discuss your needs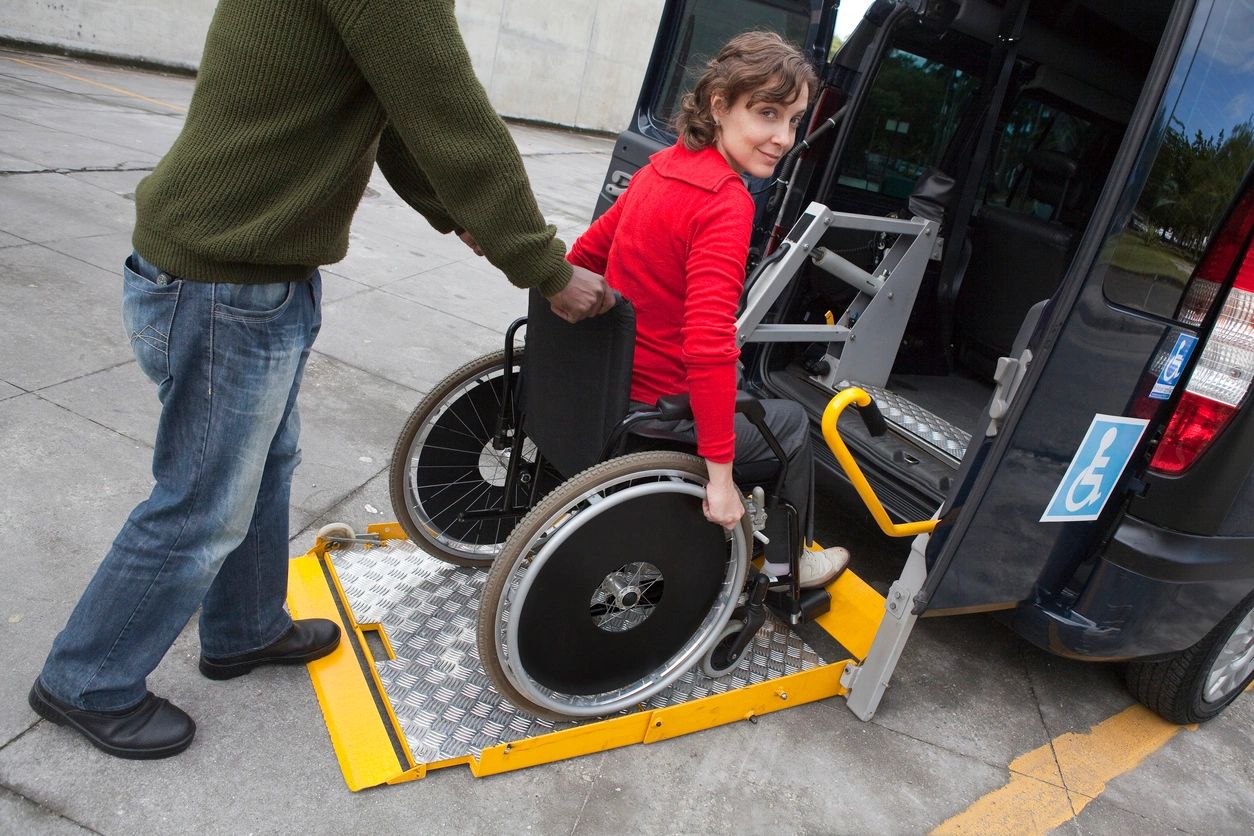 For any FUTURE rides needed, please fill out this form
Getmetothedoctor.com is a service offered by Chisholm Trail Transportation that caters to patients that can walk with or without assistance.
We offer flat rate ambulatory or wheelchair service within the 820 Loop, and these include our door thru door Texas Style service. Worry free, timely and professional services are provided with Get Me To The Doctor.
If you are unable to drive yourself, call Chisholm Trail Transportation.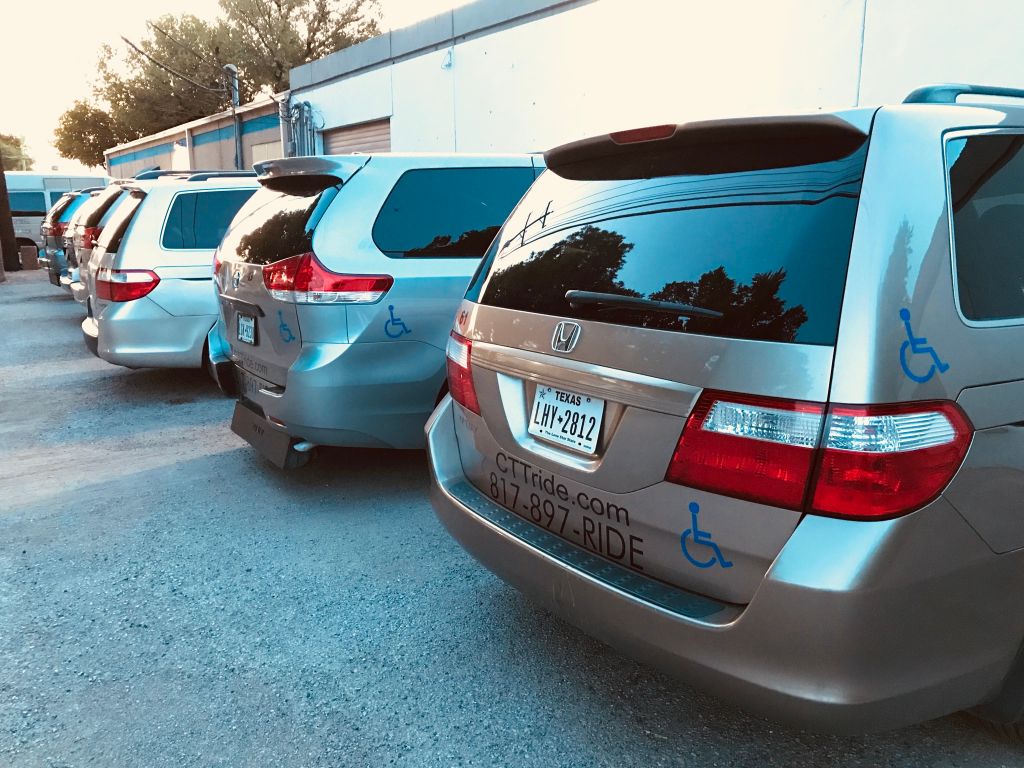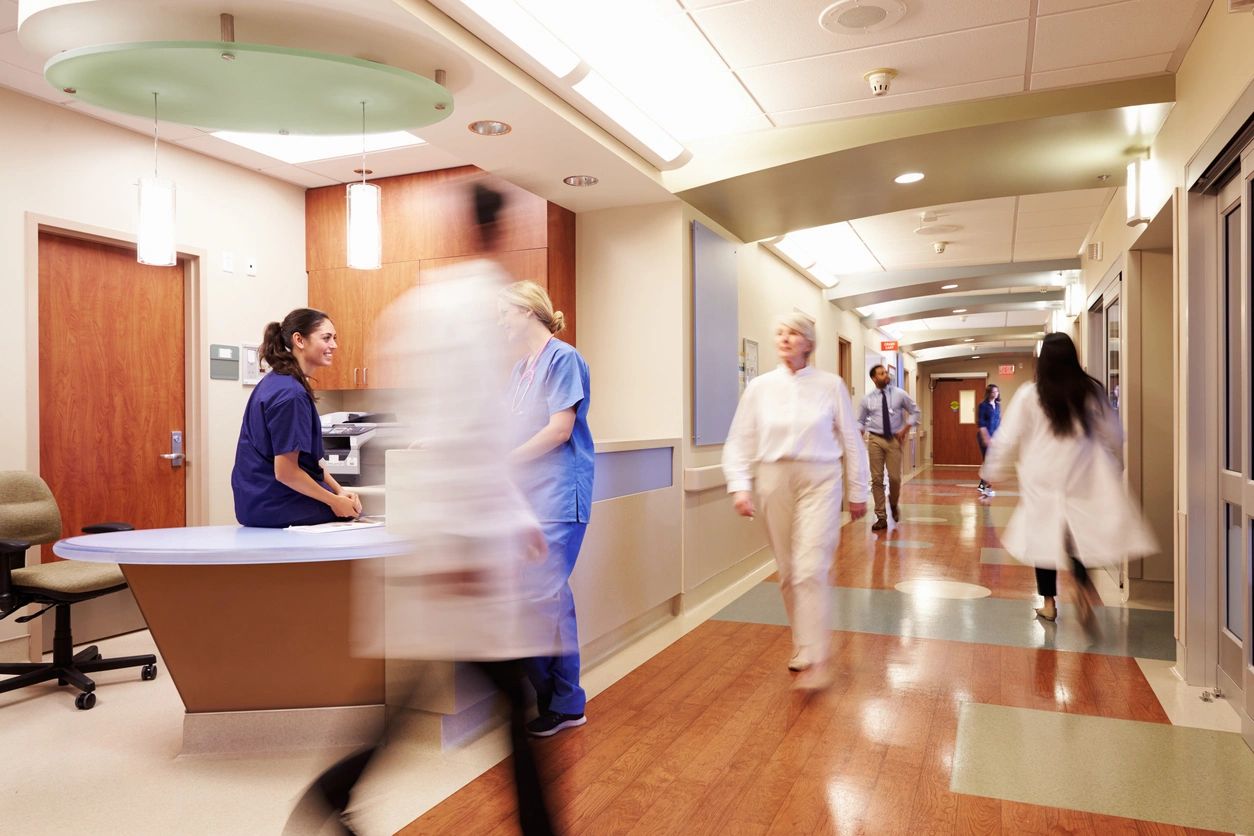 Chisholm Trail Transportation, LLC. specializes in getting people to medical appointments. We operate mainly in Tarrant county and surrounding areas.
We welcome same day appointments and for best results please call our dispatch line at
(817) 897-7433
We are a private company and we do not bill insurance for our services, including medicaid and medicare.
We operate 24/ 7 and our normal office hours are from 7:00 AM - 8:00 PM Mon-Sat
PLEASE NOTE THAT SUNDAY CALLS, AND AFTER HOUR CALLS DISPATCH MAY NOT BE ABLE TO QUOTE THE TRIP AMOUNT THANK YOU